By Hamilton Nwosa (Head, The New Diplomat Business and Data tracking desk)
One person has tested positive for COVID-19 after having contact with the Governor of Bauchi State, Bala Mohammed.
The Commissioner for Health, Dr.Aliyu Maigoro, disclosed this during a press briefing on Thursday.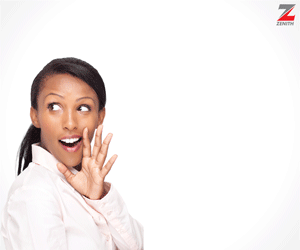 According to Maigoro, "the second case is a 62-year-old male and a close friend of the state governor."
Recall that The New Diplomat on Tuesday had reported how Bauchi State Governor, Bala Mohammed tested positive for Coronavirus after having contact with the son of Nigeria's former Vice President, Atiku Abubakar who has since been confirmed to be a carrier of the contagion.
The governor, who returned from an official trip to Lagos, met with Atiku's son on the plane where both men shook hands and exchanged pleasantries.